Press release:
Flasheye is raising new capital taking the company and business to the next level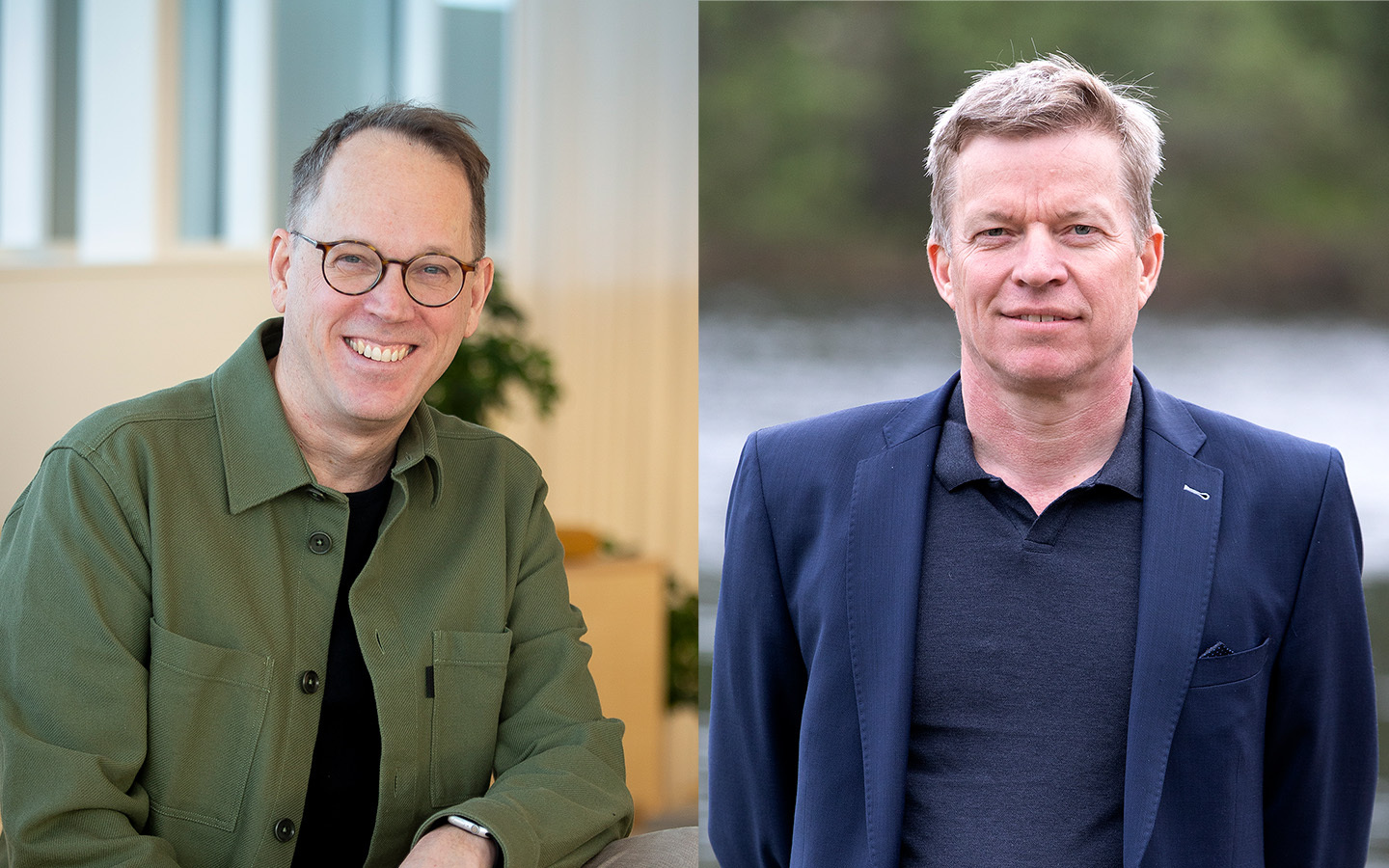 Ambitious goals need ambitious investors
We are grateful to announce that Flasheye has new investors onboard, supporting our journey and adopting smart 3D monitoring with lidar. Mobilaris, PartnerInvest i Norr, Norrlandsfonden, Sleipner Solutions, Projekt och konsulting i Kiruna, and Arctic Venture 2 participated in this investment. With these investors, we can take the solutions to the next level with complete solutions running on sites and exploring new customer segments.
We appreciate the great interest of investors who see the vast potential in mass installations of smart 3D laser sensors to increase safety, quality, and situational awareness. The investment will support product development and business scaling with more customer projects. We will continue to strengthen established relations with talented consultants and team members
The price revolution on advanced lidar technology accelerates the adoption and utilisation across industries. Flasheye's expertise is to make raw 3D data from any lidar easy, accessible, and actionable with real-time alarms and measurements. Flasheye's focus on easy roll-out and making the data quickly actionable for anyone are key factors for scalability. Flasheye's experience in heavy industry challenges and high competence in lidar technology makes the perfect match for creating value for these customers.
Mobilaris brings key competencies and international experience
Mobilaris is one of the key players developing disruptive software solutions that support digital transformation and increased safety and site performance worldwide. Now, they are taking a new direction with the ambition accelerate the green industrial revolution by becoming the leading IndTech investment hub in the north of Scandinavia.
We will be active owners, sharing our experience and working hands-on to scale companies to a global market. Besides capital, we will boost growth by offering support with technology- and business strategy, talent pipeline, go-to-market plans, business networks, partnerships, international establishments, M&A, and support services through partnerships
Daniel Enström, CEO at Mobilaris
Read more here: Mobilaris accelerates the green industrial revolution
Flasheye is Mobilaris' first investment in this concept, and we are grateful to work closely and achieve something greater together. As a tech start-up aiming to reach industrial customers, Mobilaris has a unique story, one of the most relevant, with experience scaling this type of solution.
"We are extremely glad and inspired to have Mobilaris as an investor. Mobilaris has a unique track record of building and scaling IndTech companies on a global market, in addition to a clear ambition to drive positive change. We apply our smart solutions to proven and robust technology. Now, we want to bring our products to the Nordics as well as the international market."
Ulf Lindström, CEO at Flasheye
Contact:
Ulf Lindström, CEO at Flasheye
ulf@flasheye.se |+46703471644