Press Release:
Flasheye is backed with more investments
2022-12-19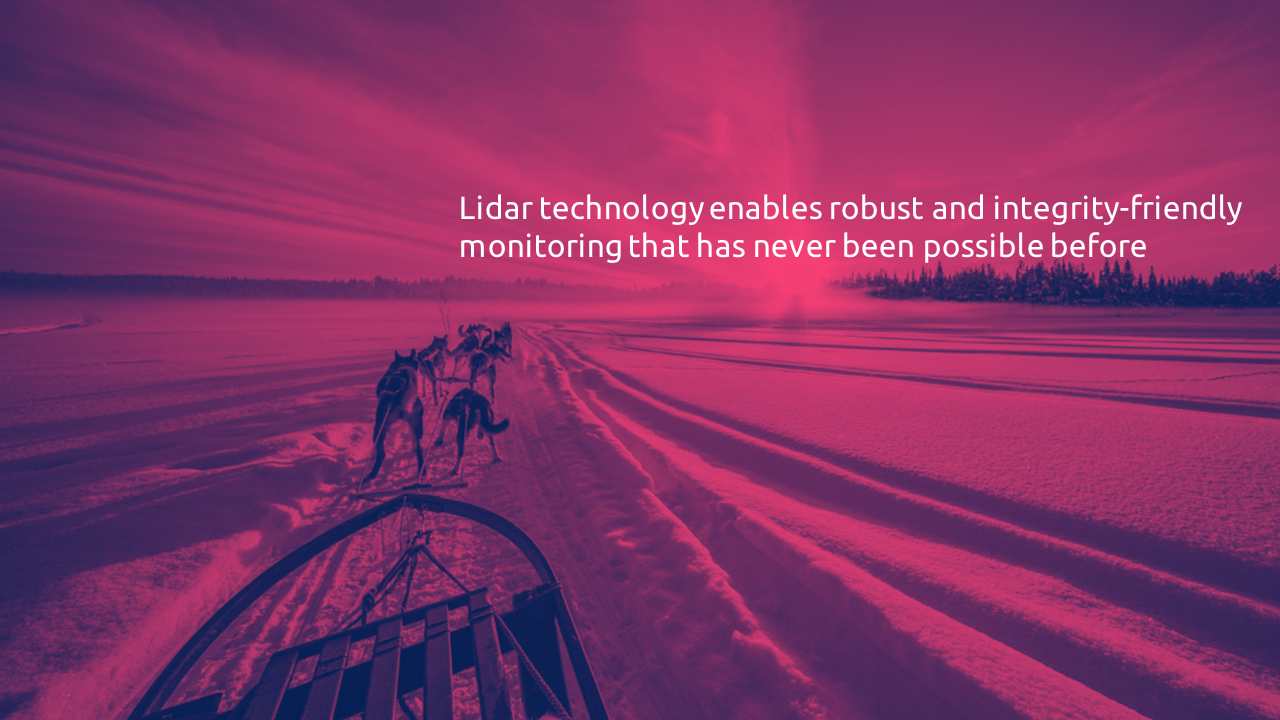 Supported by active owners
We are happy to announce that Flasheye is supported with another investment from the owners Mobilaris Evolve and PartnerInvest i Norr, and funding from Norrlandsfonden. The secured funding will support Flasheye for global presence, new requirements, and continuous development of IP strategies along with customer-driven projects.
We're proud to take part in the accelerated journey of Flasheye. Their business is growing rapidly with strong interest from the market confirming the need for their smart industrial solutions.
Mikael Nyström, Senior Advisor at Mobilaris Evolve
The owners have previously supported Flasheye with the acquisition and merge process with the data capturing company FieldRobotiX, an important step to accelerate product development and strengthen the team's capacity.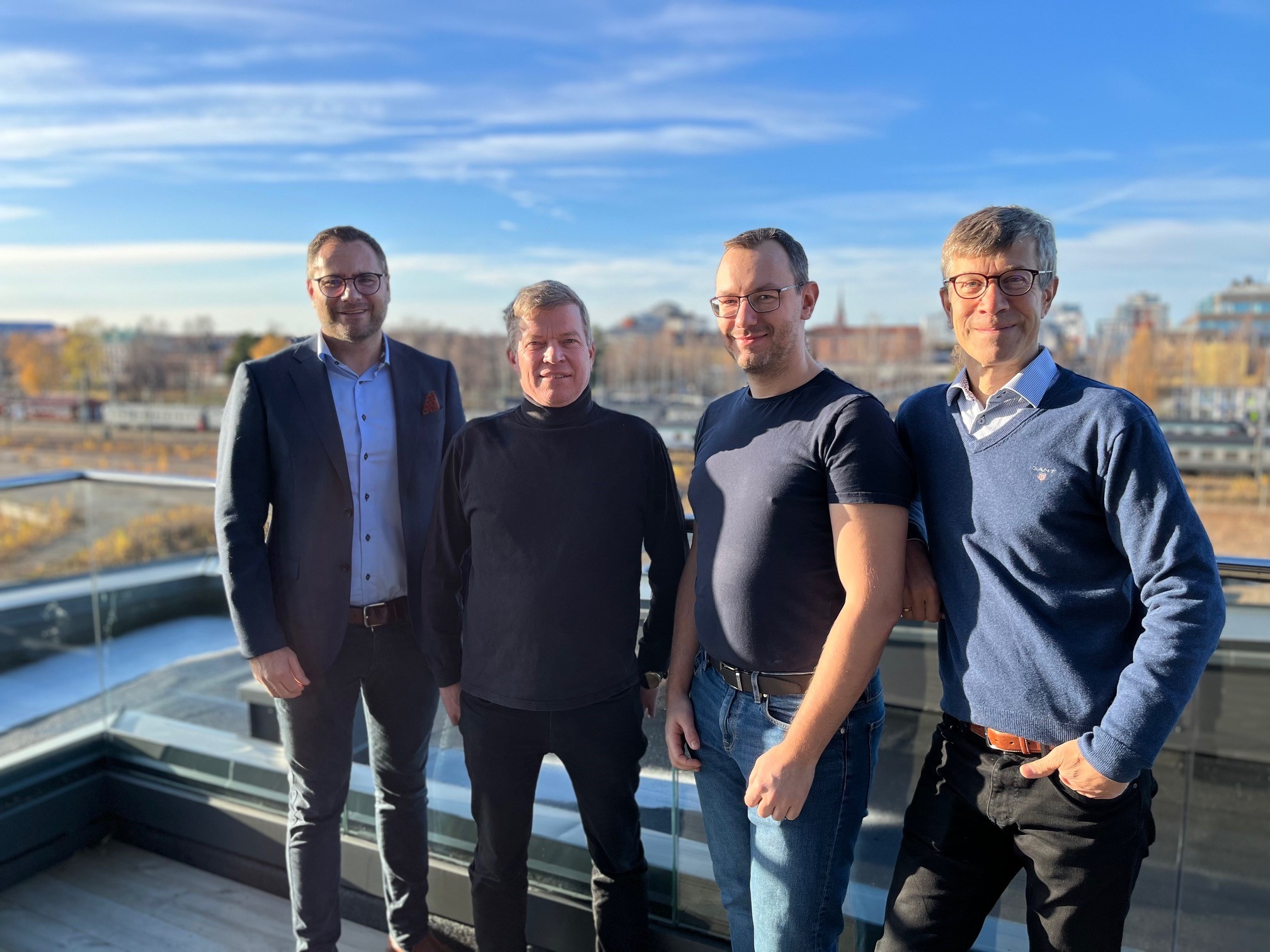 Image above, from left: Mikael Edström, Investment Manager Partner Invest, Ulf Lindström, CEO Flasheye, Dariusz Kominiak, CEO FieldRobotix, and Mikael Nyström, Senior Advisor at Mobilaris Evolve.
 An emerging need for better safety and security - in sites and public spaces
Safety and security are highly prioritized but rely on human attention in many cases. Existing solutions have their shortcomings making them less reliable than lidar-based monitoring with real-time measurements in 3D. A few years ago, the technology was complex and expensive, an investment or special technology for researchers, defense, and robotics applications. Today, you can buy a sensor for a few thousand USD which enables large-scale use, thanks to the automotive industry where the sensors are the eyes of the future's autonomous cars. The market development is changing rapidly when the price drop of the hardware enables new opportunities and the use of the sensors is no longer only research-oriented.
What is Flasheye's role in this emerging market?
Flasheye makes it easy for anyone to install the sensors and configure the monitoring. With unique experiences from the customers' challenges and daily work, we have developed a toolkit with functions that can be set up directly on-site and integrated with their own systems.
The funding allows us to run strategic customer projects while also improving the solution with user experience and implementation of the most requested integrations - making the solution plug-and-play.
Ida Rehnström, COO at Flasheye
-
Contact person for more information:
Ulf Lindström, CEO Flasheye