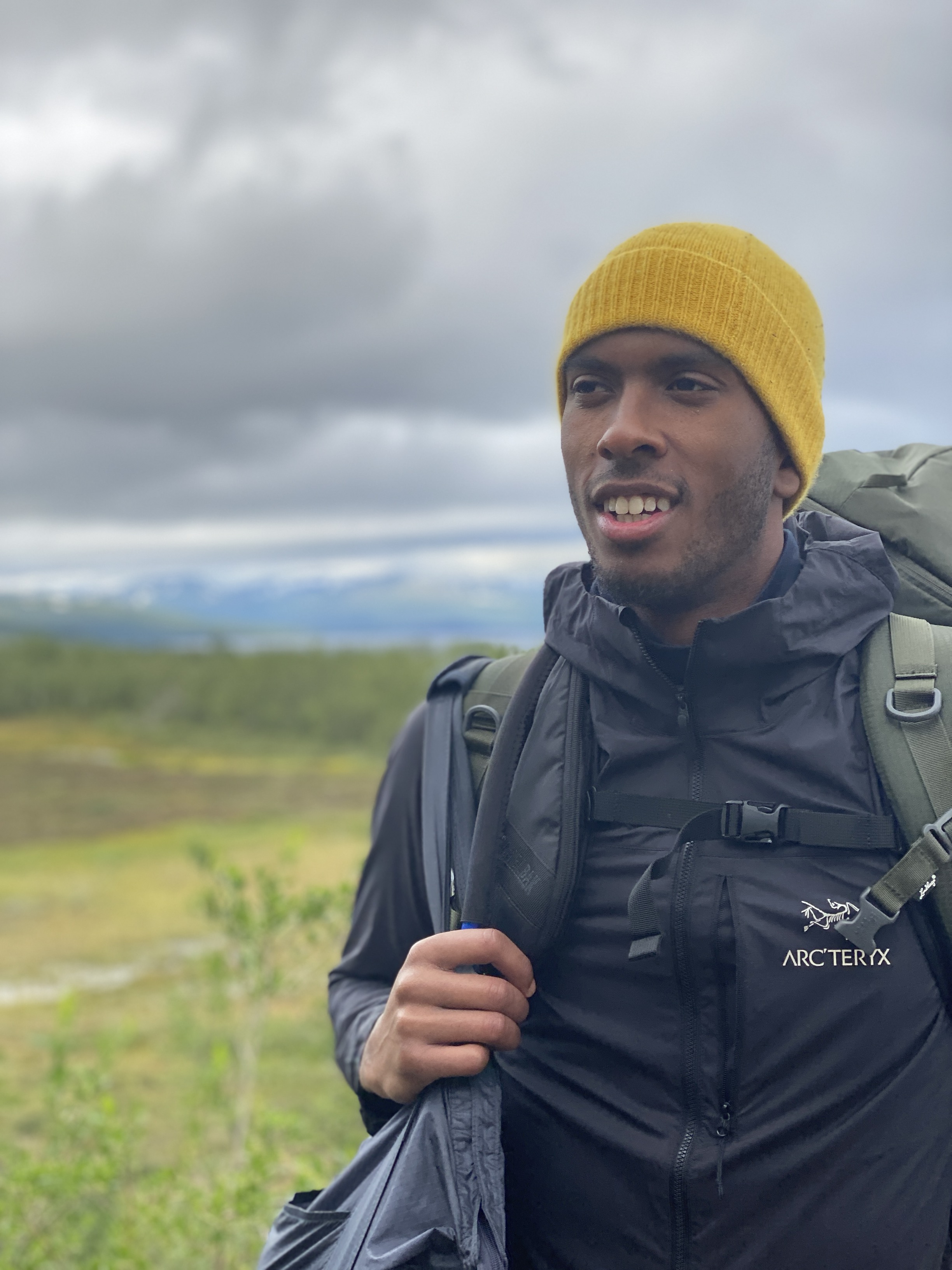 Who are you, and what are you doing here at Flasheye?
My name's Jordan Shepherd, and what I'm doing here is showing Flasheye to the world! We're a start-up in the expansion phase and have gotten very good feedback from our work in Sweden, so we feel that we're ready for the global stage. I'm usually on the other side of these interviews so this is a bit weird!
You're currently studying now. What are you studying, and why did you choose to do so?
It feels strange to call it studying, I'm more of a hobby 3D artist. Soon I will be starting a formal education in Animation and VFX after the summer. My ultimate aim is to work in the game industry as an environment artist. I'm toying with the idea of starting my own studio once my studies are over so working at a start-up like Flasheye is a very good experience.
What about Flasheye attracted you in the first place, and how has your experience been so far?
 I was excited by being able to work in a company that is adjacent to the world of 3D real-time graphics, as that is what I'm interested in and do in my spare time. I have no formal education in it, but I do have an English degree, so my role at Flasheye marries my interests and abilities pretty well!

As an immigrant here in Sweden I've been stuck working in bars for a long time, so I'm used to long hours and high stress. Working here at Flasheye feels much better. Not only that but I am given full trust in my role, despite my lack of experience which is very empowering.
As a communication and content creator with a writing and game design background, how do you bring a touch of storytelling magic to our technology-focused content?
My taste for video games has always been geared towards more narrative experiences. Even in the games I played that weren't narrative, I always focused more on whether the world's lore was immersive or the dialogue was believable. If I were playing a game with generic lore and/or stale dialogue, I would be a lot more likely to stop playing it before finishing; and I definitely wouldn't enjoy the experience as much. 
So I keep our content engaging through its tone, not just buzzwords. AI tools for content creation are handy, of course, but I think that AI usage should be kept at the bare minimum past the ideation and concept stage. Businesses' social media presence on LinkedIn was already quite sterile, and now A.I has made them homogenous. We can't forget about the humans behind the tech and that we are providing services to human beings, so our content must be tailored accordingly. 
What do you think is most important when working with marketing in this field, education, inspiration, or increasing awareness.?
I think leaders in their field do all of those things because they're so interconnected. To do any of them successfully, they must do the other two simultaneously. Of course, when educating the audience they are made aware of the subject, but to reach them, the content must inspire them to want to know more.
Saying all of that though, increasing awareness of Flasheye as a company is my focus as we are a start-up; establishing who we are, what we do, and why we do it is vital right now. Once we've progressed there, our more direct educational content will be more effective. Flasheye houses some brilliant and capable people with skills ranging from machine learning to robotics that I'll get to collaborate with in educational content creation, so there are very exciting times ahead!