International Worker's Day: Remembrance and Gratitude.
01/05/2023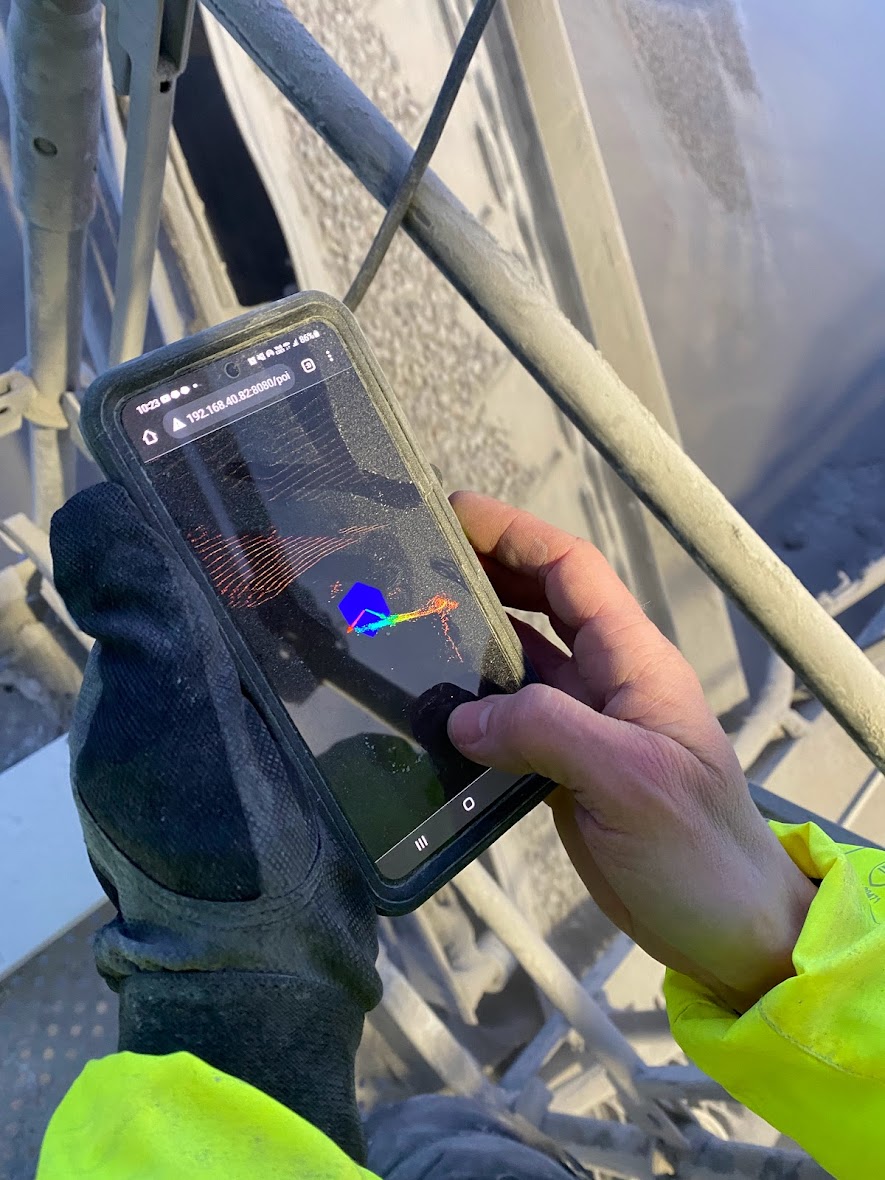 Today we celebrate the achievements and struggles of workers worldwide, especially those in the mining industry. Mining is one of our society's oldest and most vital industries and, unfortunately, also one of the most demanding and dangerous occupations for the individual. Flasheye's roots lay in Kiruna, one of the mining capitals of the world, so this day and what it means is close to our hearts. 

Our miners have maneuvered through centuries of countless incidents, from minor accidents to full-blown tragedies while advancing the industry and our society as a whole. Through our workers' resilience, organization, and constant vigilance, significant progress has been made in developing and implementing safety solutions that can reduce the risks and improve the efficiency of mining operations. 
In 1910, the United States Bureau of Mines was established to conduct research and investigations on mine safety. In 1956, the International Labour Organization adopted the Safety and Health in Mines Convention, which set minimum requirements for the protection of workers in mines. In 2010, the International Council on Mining and Metals launched a program to eliminate fatalities and injuries in the mining sector by 2015. As they continue to push for better conditions, we must stand with them and innovate alongside them to strengthen their cause.
One of the most promising innovations thus far is lidar, laser monitoring that can help alert our workers of potential collisions and dangers and detect hazards before they become catastrophes. Our vision is to one day contribute enough with our lidar solutions so that every worker has the safe and healthy environment they deserve. 

On this International Workers' Day, let us again thank our heroes underground. Let us remember the past, appreciate the present, and look forward to the future of mining. Together, we can make it safer, smarter, and more sustainable for everyone.