Press Release:
Business Sweden supports Flasheye's international initiatives
2022-12-26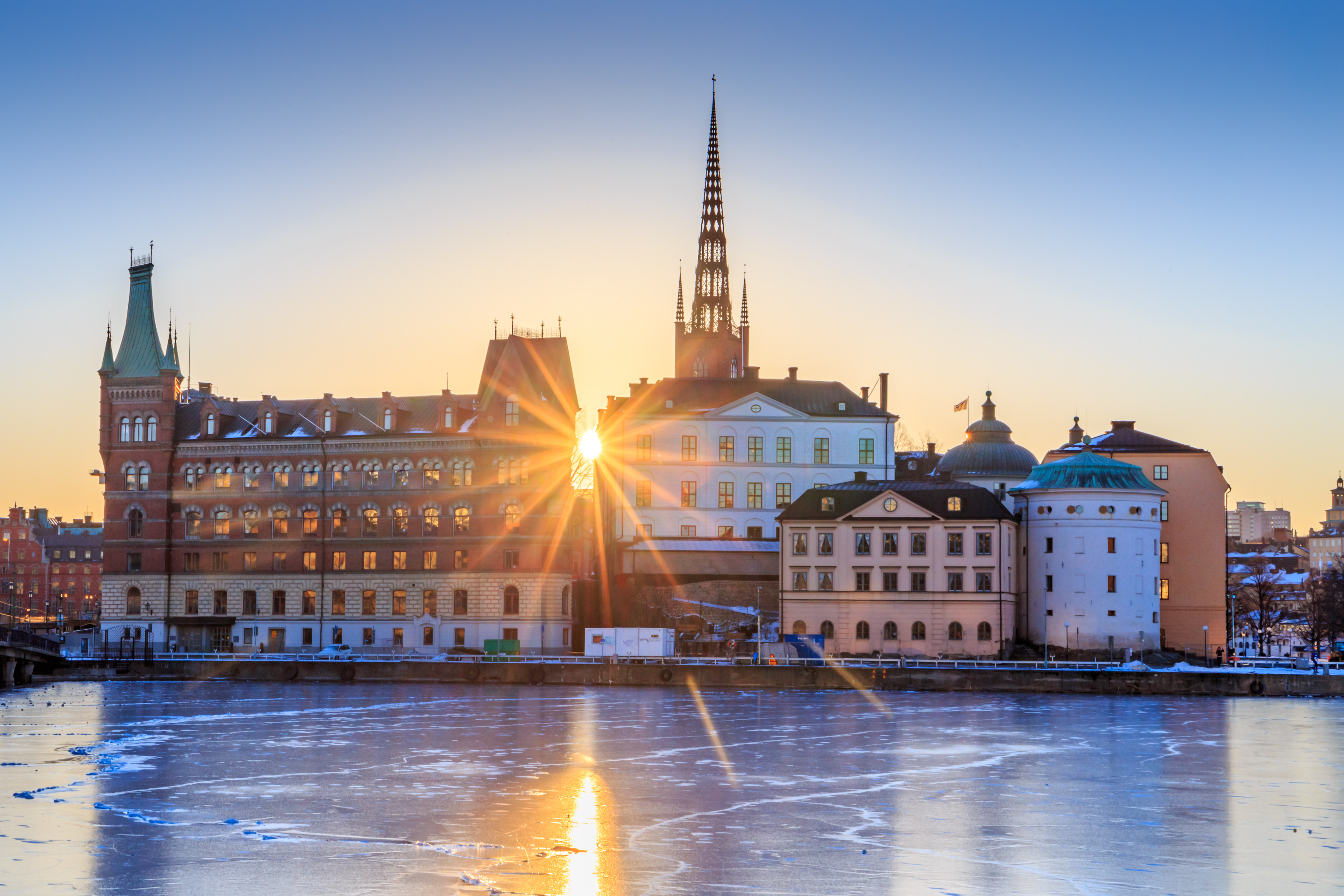 Team Sweden – Business Sweden's support for export
We are proud that Flasheye is one of the selected companies that Team Sweden will support. Team Sweden is a collaboration between public organisations and companies that aim to support the company's international affairs, to strengthen Swedish export. Team Sweden is arranged by Almi, Business Sweden, Exportkreditnämnden, Svensk Exportkredit AB, and the Ministry of Foreign Affairs. This collaboration aims to make exporting and international establishments easy for companies with promising solutions and international ambitions.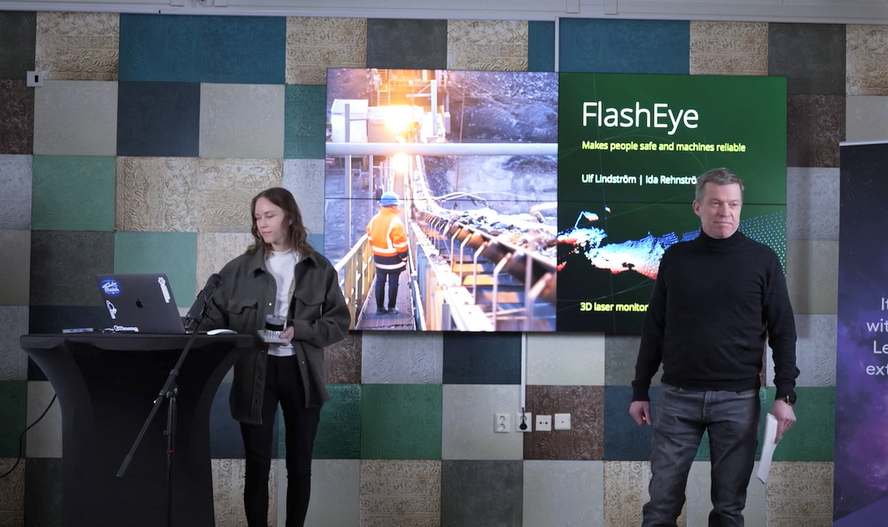 Ida Rehnström, COO, and Ulf Lindström, founder and CEO, from one of the first presentations


2023 will bring the next big steps
Ulf Lindström founded Flasheye in Kiruna, the north of Sweden. The idea arises from a long experience in the mining industry, where lidar-based monitoring was the most promising alternative. The key is Flasheye's software solution, which allows anyone to set up the system.
Last year, we experienced a great interest in lidar-based monitoring; for industrial use, protecting assets, and in cities. The need is independent of the country; common for all use-case is to increase safety and security with robust and integrity-friendly monitoring.
Next year, we will initiate more international collaborations that support the adoption of lidar monitoring solutions and increase the number of sensors in the field. Ideas become results with support from Team Sweden, active owners, and dedicated customers and partners
We want to thank everyone who has been part of our journey so far, and we look forward to taking the next big steps.
Read more: Team Sweden