Press Release:
Flasheye and Hatteland Technology are pioneering the adoption of lidar technology in the Nordic
2023-09-19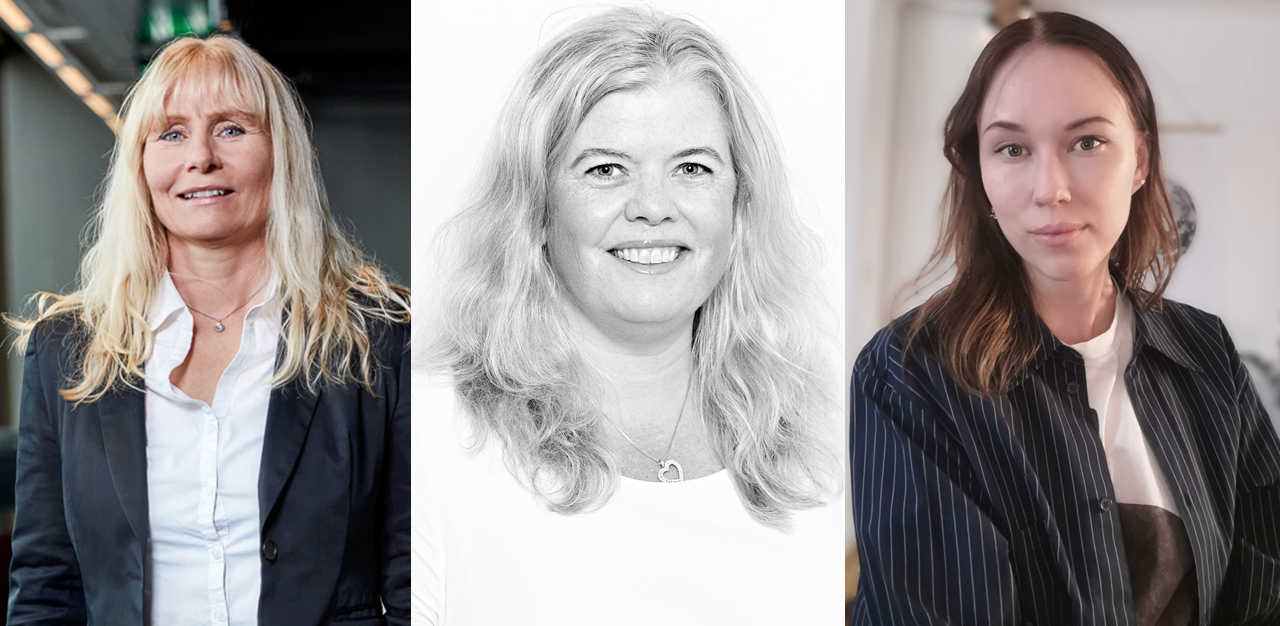 Helena Forsmark, CEO at Hatteland technology Sweden, Monica Myklebust Øyen, COO and VP Sales at Hatteland Technology Norway, and Ida Rehnström, COO at Flasheye.
Flasheye, a leader in lidar software for infrastructure, and Hatteland Technology, a global technology provider known for its expertise across industries, are thrilled to announce a strategic partnership. 
From now on, Hatteland Technology is a distributor of Flasheye's lidar solutions for security and public safety in Sweden, Norway, and Finland. It's a commitment that places them at the forefront of accelerating the adoption of advanced lidar technology in the field.
"Flasheye is a magnificent addition to our software portfolio. The partnership reaffirms Hatteland Technology's commitment to providing cutting-edge surveillance solutions" said Monica Myklebust Øyen, COO &VP Sales at Hatteland Technology. 
Flasheye has always been driven by a visionary mission – to democratize lidar technology, for monitoring on a grand scale by forging robust partnerships. Hatteland Technology, with its global network and comprehensive suite of technology solutions, represents the ideal ally.
Ulf Lindström, CEO Flasheye, see a lot of potential. "As automation and data-driven insights continue to reshape industries, the collaboration between Flasheye and Hatteland Technology promises to be a game-changer for businesses across the Nordic region and beyond".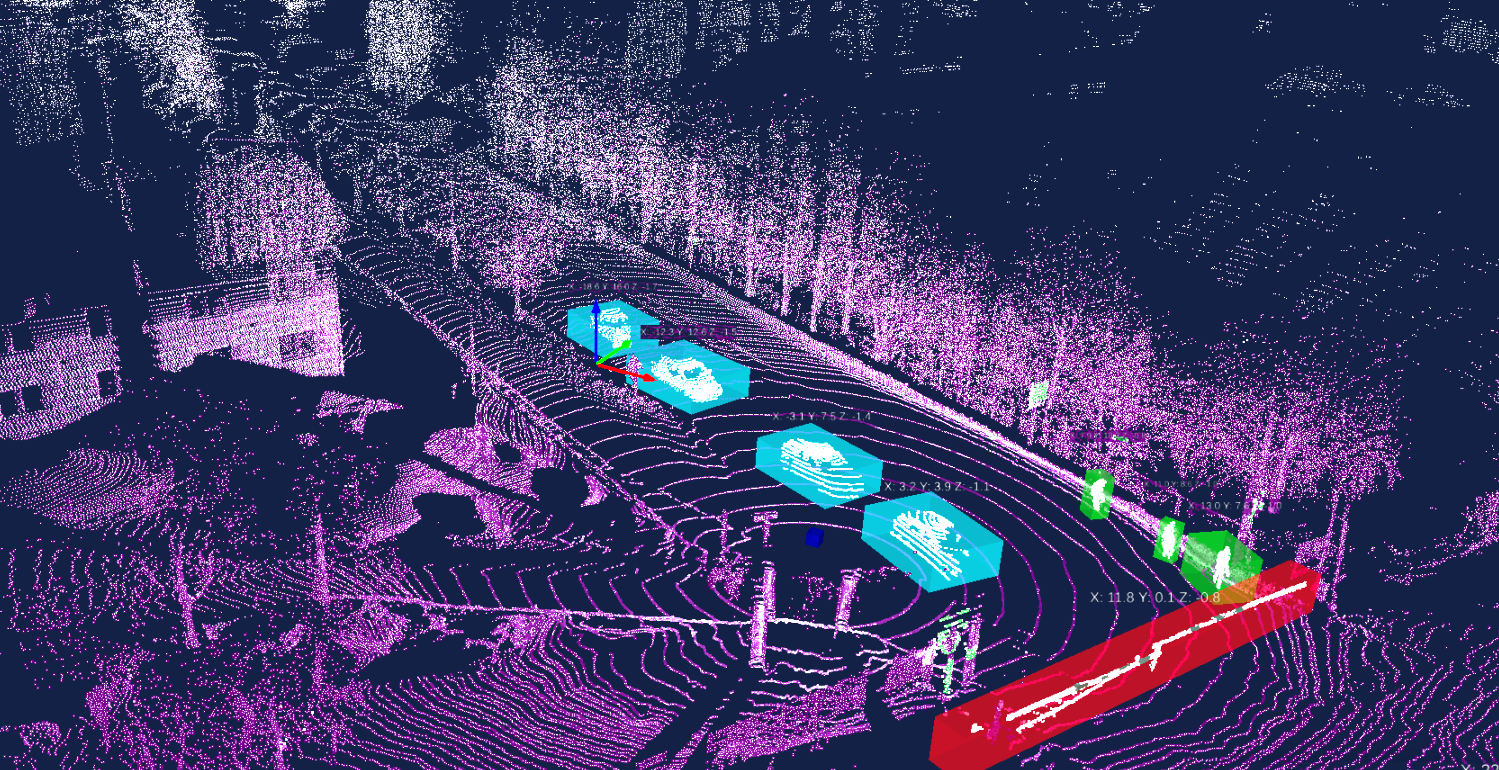 About Flasheye 
Flasheye is a leader in lidar software for infrastructure, specializes in making advanced 3D data into invaluable insights across various industries. Their agnostic approach and support for multiple brands of hardware and platforms enable us to enhance automation, safety, and operational efficiency. 
More about Flasheye at flasheye.se. 
About Hatteland Technology 
Hatteland Technology is a renowned, global technology partner that offers tailored solutions encompassing monitors, panel computers, industrial automation, network hardware, CCTV, and software. They cater to clients across diverse industries, including Maritime & Offshore, Transportation, Industrial automation, High security & Retail, and Defense, providing customers a one-stop-shop for advanced technology, excellence, and reliability. 
More about Hatteland Technology at hattelandtechnology.com
For media inquiries, please contact:
Flasheye:
Ida Rehnström, COO, Flasheye
ida@flasheye.se
Hatteland Technology:
Monica Myklebust Øyen, COO, VP Sales Nordic
monica.myklebust.oyen@hattelandtechnology.com